Tuesday, October 17, 2006
Keith Olbermann Receives Phoney Anthrax Letter
"Remember minions, Anthrax is only funny when the target is a Democrat"
alternet.org: Murdoch's NY Post Spanked by Olbermann
tailrank.com: Olbermann, the Post, anthrax, and what constitutes 'funny'
newsbusters.org: Keith Olbermann Terrified by 'Anthrax' Package
wonkette.com: Terror At the Washington 'Post'!
Dr. Zira, I must caution you. Experimental brain surgery on these creatures is one thing, and I'm all in favor of it. But to suggest that we can learn anything about the simian nature from a study of man is sheer nonsense. Man is a menace, a walking pestilence. He eats up his food supply in the forest, then migrates to our green belts and ravages our crops. The sooner he is exterminated, the better. It's a question of simian survival.
Only 1,967 years until the
Reign of Zaius!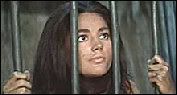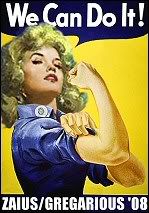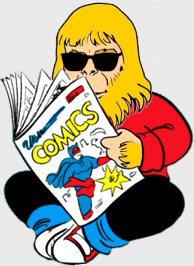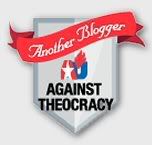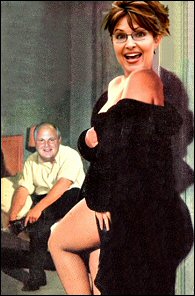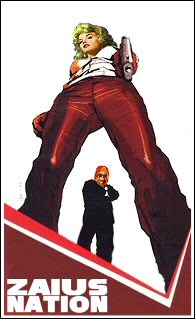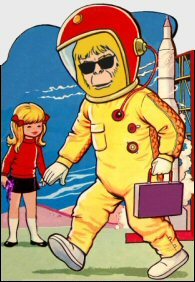 Man is a pestilence.
Only 1,967 years until the
Reign of Zaius!