No stranger to the ravages of outer space, presidential hopeful Newt Gingritch has been posing some interesting campaign promises as of late...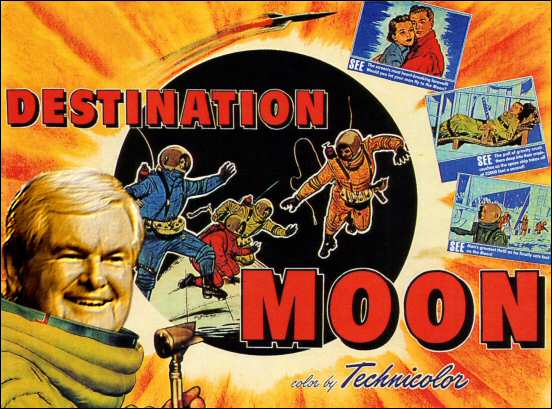 Newt's promise to build a a permanent lunar colony to exploit the Moon's resources...
Has met with some scepticism, even within the ranks of his own party.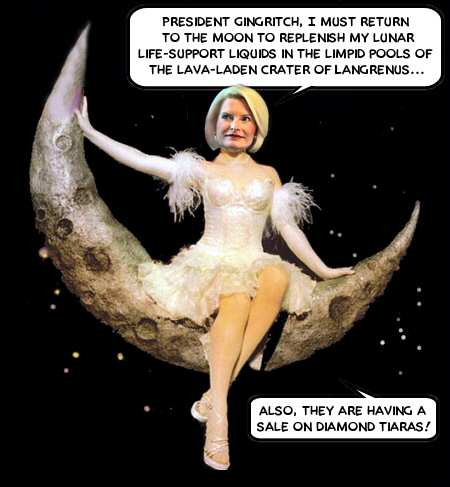 And despite the fact that Newt's motives to go to the moon are quite benevolent...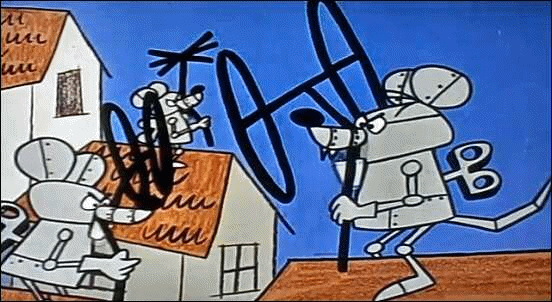 He is completely ignoring the dangers of the monstrous mechanical Metal-Munching Moon Mice.