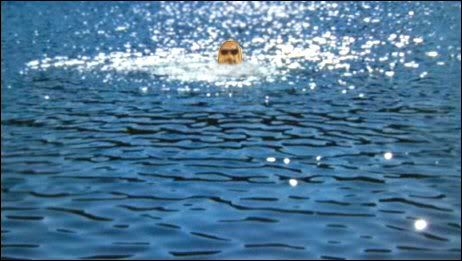 No time for blogging today! I am too busy mopping up the details of my "underwater" mortgage.
(I think that I am going to need a lot more paper towels, I must say!)
In the meantime, you can watch this swell video by Blue Gal,
"Meet the Press Meets Space Ghost."
This is the funniest video that I have seen in a long time! Way to go, Blue Gal. :o)