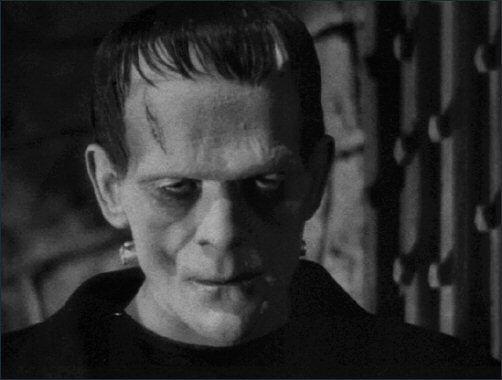 During a particularly snowy summer in 1816, Mary Shelley and her husband Percy were trapped in Lord Byron's house on Lake Geneva. Due to the unseasonable weather Lord Byron and his guests had to stay inside due to the cold. To pass the time, they had a writing competition to see who could write the best ghost story. Mary Shelley wrote the book Frankenstein.
Now, why was it so cold and snowy in the summer of 1816? In Indonesia there is a volcano that erupted in in 1815 called
Tambora
. Considered the worst volcano in recorded history, Tambora killed as many as 60,000 people outright. The Volcano also threw up huge plumes of smoke and ash that eventually covered the globe. This blocked out the sun and affected the weather.
1816 became known as the
Year Without a Summer
. America had snow in June, July and August. There was famine and crop failures all over the world.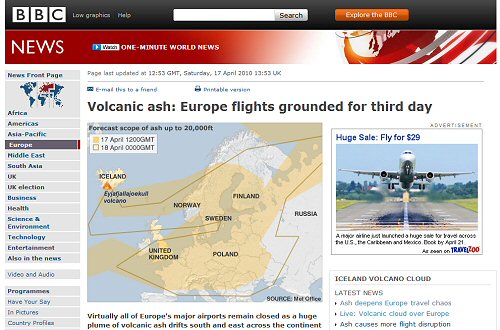 So stories like this make me kind of nervous...