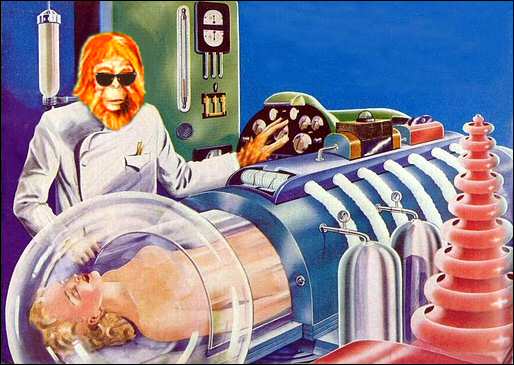 No time for blogging to day! I am busy creating a little something for for Valentine's Day. (I am using only the finest ingredients! Plent of sugar and spice and everything nice.) In the meantime you can read these swell Valentine's Day poems written by my good friend George:
Valentine's Day 2012
It's 2012. The Mayans say
The world will end this year.
If you don't have a Valentine yet,
It's your last chance, I fear.
Get up, get out there, start your search
To find your Valentine.
In 2012 just seek the one
To whom you'll say, "Be Mayan."
Valentine Preparation
I've showered, scrubbed, and washed myself.
My body I've perfumed.
I've filed my nails and brushed my teeth.
My hair is combed and groomed.
I've put all my best clothing on.
Each piece is pressed and cleaned.
For my Valentine I'll look my best:
I've prepped and primped and preened.
The time has come. My love is here,
There's no one I hold dearer.
And so, I see my Valentine –
As I look in the mirror.
© 2011 George Bereschik