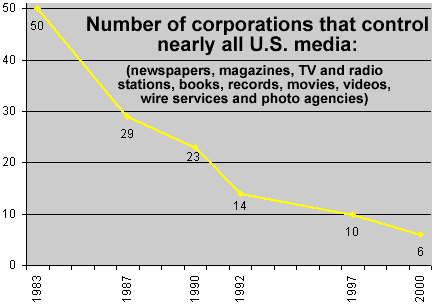 Rep. believes Democratic media reform bill may prevent possible 'fascist' takeover of US media.
Concerns about monopolies and fears of a possible "fascist" takeover of the US media have prompted a Democratic congressman to push to restore the
Fairness Doctrine
.
"Media reform is the most important issue confronting our democratic republic and the people of our country," Representative Maurice Hinchey (D-NY) said at the Free Press National Media Reform Conference held in Memphis, Tennessee last weekend. "This is a critical moment in history that may determine the future of our country...maybe forever."
Raw Story