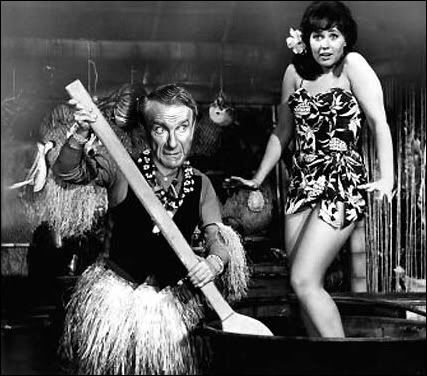 One of my political rivals for the presidency,
Dr. Smith,
came up with the swell idea to have a Blogger Beach Party for the whole month of August! Come one, come all! Everybody is invited to blog along!
(It is such a good idea, that I am kicking myself for not thinking of it first. Ack! Damn you, Dr. Smith!)
I have no idea what he is cooking up, but I have no intention of letting him have all the fun. Tomorrow is the first day of August - Look out, Blogger Beach Party ahead!