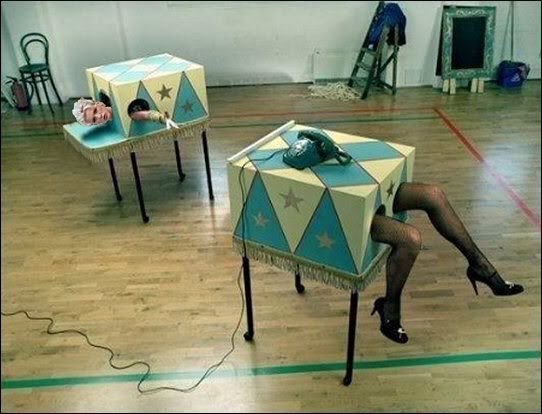 No time for blogging today! I have to go find my running mate, Germaine Gregarious. I have been trying to reach her all morning. She told me yesterday that she was working on some revolutionary budget proposals that could cut our country's expenditures in half! In the meantime you can watch this
Awesome compilation of Janeane Garofalo Vs. Teabaggers videos.
Go get 'em, Janeane!
Labels: NTFBT2