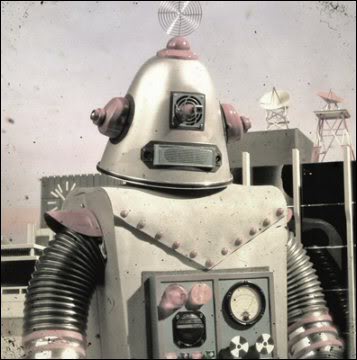 The current headlines say things like
"McAfee wreaks havoc with faulty antivirus update"
[
2,
3,
4
], but the fact of the matter is that antivirus programs like McAfee, Norton, and Symantec products can actually cause more problems than they solve. They can act as a firewall and block ports to email programs and web browsers without warning, and most people don't know to check their antivirus as a possible cause of their loss of connectivity.
Their products consume far too many system resources, they have too many different products instead of one current version, on occasion their updates can cause problems and change email and other computer settings. When their products fail to work, their overseas customer service can be
very unhelpful.
Some versions of these programs are written in such a heavy-handed fashion that it can be very difficult to
uninstall McAfee, Norton and Symantec.
[
2
] This has caused problems because most new computers come with one of these three programs pre-installed.
Some people swear by one of these three products, but I know for a fact how much grief that they cause for others.
One issue about antivirus programs that is not the fault of McAfee, Norton, and Symantec products is that if an antivirus program becomes popular, then people that write viruses, adware and spyware start to write code into their malicious software that is specifically written to defeat that particular program. It can actually be better in some ways to use a relatively unknown product that is ignored by the malicious software crowd. Also, many of these programs are free.
AVG
is pretty good, but the new kids on the block are antivirus programs like
Avast or Avira.
I haven't tried either of them yet, but I heard that they were pretty good. I think that the whole subject is actually kind of annoying.