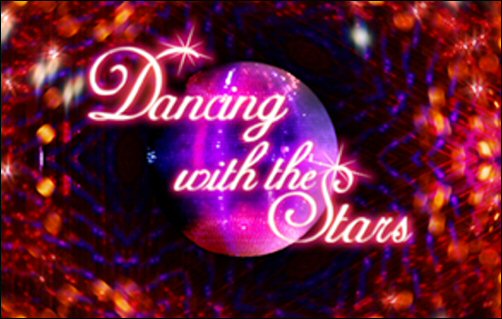 My Mom's favorite TV show, Dancing with the Stars, is back for an 11th season, with even more awesome celebrities than ever before!

• Michael Bolton (Who?)
• R&B singer Brandy (Who?)
• Comedian Margaret Cho (Eh.)
• Ferris Bueller's sister Jennifer Grey (Yay!)
• David Hasselhoff (Yay!)
• Florence Henderson (Yay!)
• Actor Kyle Massey (Who?)
• Bristol Palin (Yay!)
• "Hills" star Audrina Patridge (Who?)
• Former NBA player Rick Fox (Who?)
• Mike "The Situation" Sorrentino (Double who?)
• Retired AZ Cardinals quarterback, Kurt Warner (Triple who?)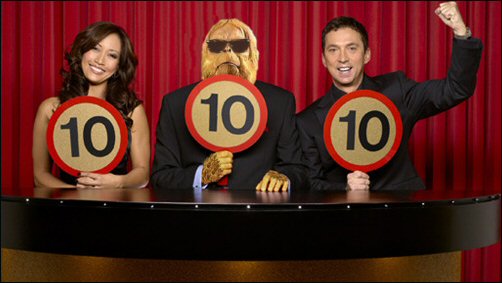 I am a bit concerned, however, that perhaps the show might be tempting the Four Horseman of the Apocalypse by putting the raw, untamed sexuality of
David "The Hoff" Hasselhoff
on the same program with the jilted unwed mother and born-again virgin
Bristol Palin.