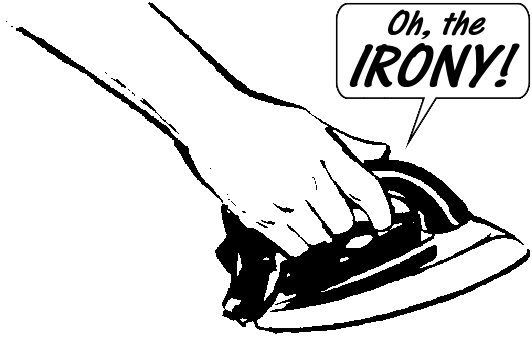 The
Irony of the Week
is brought to us by
AMERICAblog
. It was a tough choice between this story and the story about
Donald Rumsfeld winning a good citizenship award
from the League of Extraordinary Rich White Gentlemen, but I think that the subtle incongruity that this story affords is this week's winner: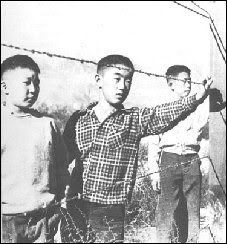 Notorious internment camps where Japanese-Americans were kept behind barbed wire during World War II will be preserved as stark reminders of how the United States turned on some of its citizens in a time of fear. ( ! )
As one of its last acts, the Republican-led Congress on Tuesday sent President Bush legislation establishing a $38 million program of National Park Service grants to restore and pay for research at 10 camps where the government sent people of Japanese descent after the attack on Pearl Harbor.
Labels: Irony of the Week