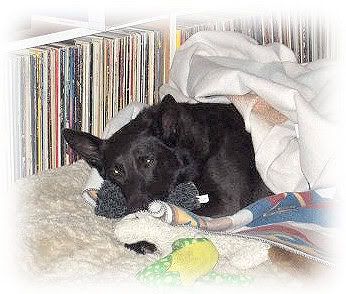 The owner of the award-winning blog
Kelly the Little Black Dog
is an aspiring black and white photographer, and has just put up some samples of her work at her new photography website,
Little Black Doggie Photography
. If you have a moment, go over and take a peek! There are some really great photos at the site, in my opinion. When you are finished looking at the pictures, go back to
Kelly's
and tell her what a great photographer she is. Then tell her to get back to blogging!