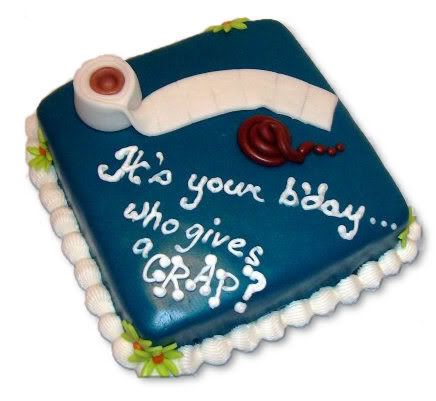 I just realized that not only do I graduate from college today, but I just missed my one year blog-o-versary! My first blog post was on Tuesday, May 02, 2006. This is post #557! And what does that mean? Well, I am a little short on material because of graduation today, so it will just have to do. That's what it means. Also, it means that I have to do some Zaius Nation housekeeping.
You see, the coming of the great apeocalypse is growing closer and closer. It is now only 1,971 years until the Reign of Zaius!

Any celebration of this magnitude calls for one thing, and one thing only - female storm troopers recycled from a previous post!

[ 1, 2, 3 ]
Also, here is the first image that I ever made for a post:
And here is the first cool (well, sort of cool) image that I ever made for a post:
The picture of the cake was shamelessly stolen from
K's Cakes
, which is a really great site to go to for some guilt-free cake goodness! Also note that it looks like
Richard Schickel
left his hat on the cake.)