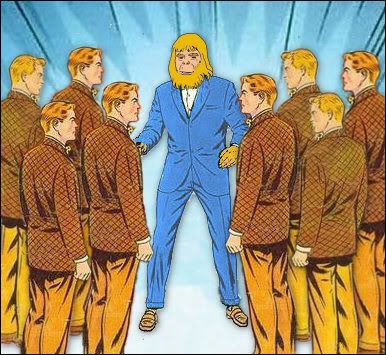 It would seem that the Evil Dr. Monkerstein created these foul cub reporters in his latest attempt to influence the mainstream media.
I was outnumbered, so I had to think fast! I was staring at a sea of freckles and...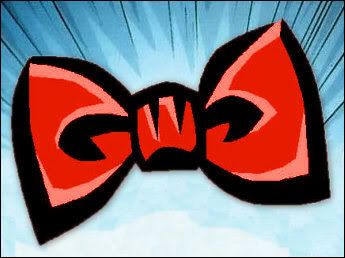 ...Bow ties! Goddamned bow ties!

...I freakin' hate Bow ties!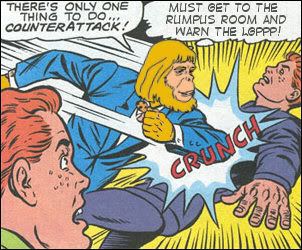 I lunged to the left, and then to the right...
The tide seemed to turn against me for a moment...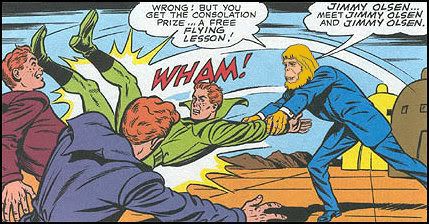 But finally I got the upper hand.

But just when I thought I had things under control, I looked to the horizon...
...And there stood an entire army of Jimmy Olsen Transformer© robots!