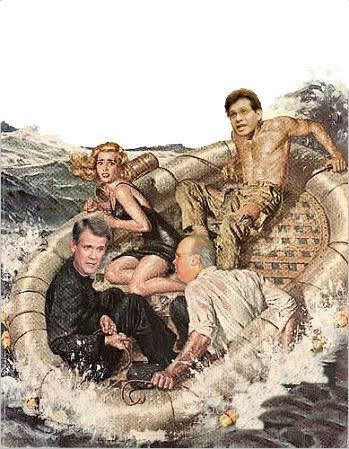 Rub-a-dub-dub, three men in a tub,
And who do you think they be?
The butcher, the baker, the candlestick maker,
The lawyer, the faker, and the policy maker,
Turn them out, knaves all three.
Gonzales confirms his resignation, but admits he 'can't remember' whether or not it has to do with the senate judiciary hearings.
jossip