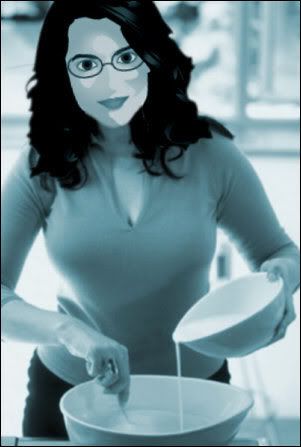 This is in response to a
post by Blue Gal,
in which she explained her feeling about relationships in general, and illustrated the different points that she made with clips from different films, via YouTube. Blue Gal's post was in fact a response to a post by
Driftglass,
which was a response to an earlier
post by Blue Gal,
which was in response to a post at
Shakespeare's Sister.
It is a challenge in this day and age to build a healthy and long-lasting romantic relationship, and I think that Blue Gal has offered some sound advice in this important matter. Still, it a broad subject, and I feel that perhaps there are a few points that could be covered in greater detail. I submit the following as series of steps one can take in a relationship that will help you and your current or future mate find romantic bliss.
Just click on each link, and each step will be illustrated by the corresponding video. Trust me, I'm a doctor!