Germaine Gregarious and I are celebrating the first day of Beach Party Month on
Negril beach in Jamaica.
(Our villa is right on the border of Westmoreland and Hanover, don'tcha know.)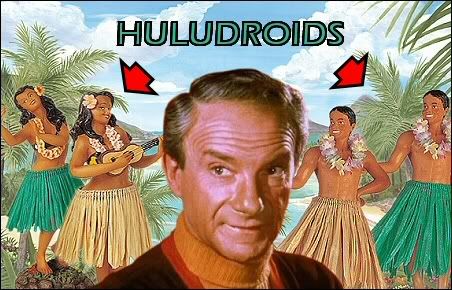 My holiday plans have hit a bit of a snag, though. Dr. Smith has undercut my plans to show a few clips from the film "Dr Goldfoot & the Bikini Machine" - because on
his blog, he has the whole movie!
Curse you, Dr. Smith, and your damned
Huludroids!
Oh, well... I know when I am licked. You might as well just go over to his blog and
watch the whole movie...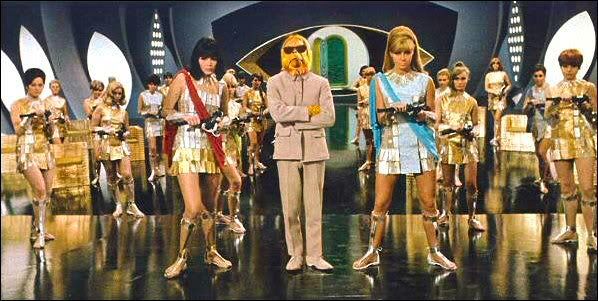 As you probably remember, I bought my entire fleet of fembot assassins from Dr. Goldfoot. I wrote an article about it in my
"Special Focus on Technology Issue"
back in May of 2007. I believe that I still have a few of Dr. Goldfoot's Wacky Opera Glasses lying around somewhere...
Oh, well, back to the drawing board...