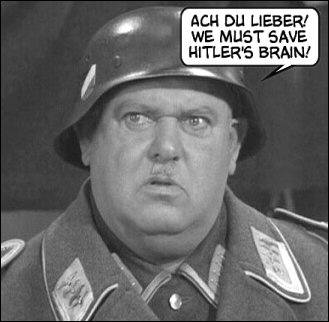 I have been watching ths whole healthcare reform debacle on my mainstream media box, and I think that I am finally begining to understand this whole "teabagger" debate. You see, back in 1945 the Nazis realized that they were losing the war and decided that they must save Hitler's brain...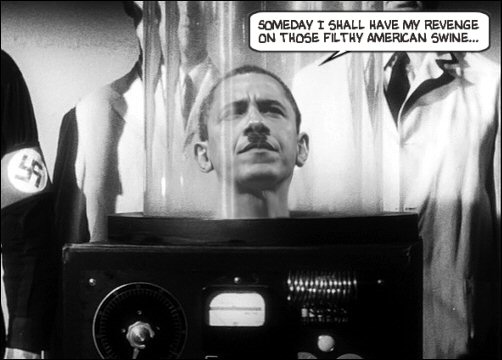 So the Nazi's carefully cryogenically preserved the Führer's brain to carry out their nefarious deeds in the future...
...And then during the 2008 Presidential Election the Nazi-Socialist Democrats resurrected Hitler's brain, and reanimated their army of Nazi-Socialist robots that had been hidden since World War II inside of an
acorn
.
(I am still not sure that I understand how they managed to hide a whole army of Nazi-Socialist robots inside of an acorn, however. I'll have to get back to you on that part.)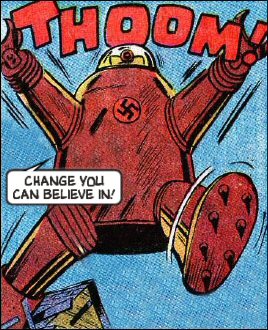 Hitler (Now called Obama) and his army of Nazi-Socialist robots stole the presidential election...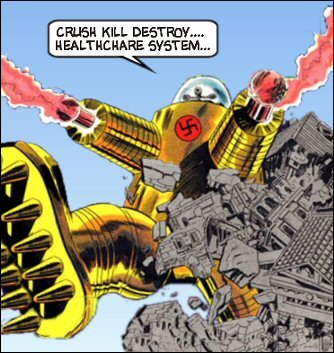 and proceeded to destroy American Healthcare insurance companies.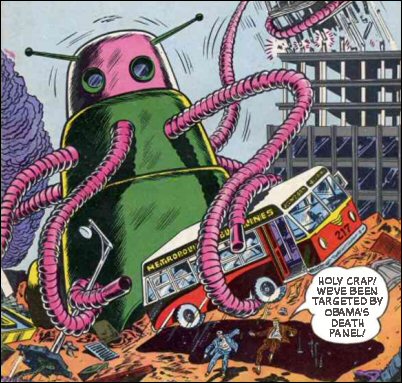 Hitler-Obama's evil plan is to use his control over the American government to take control the American government! (I'm still not sure that I understand that part, either...)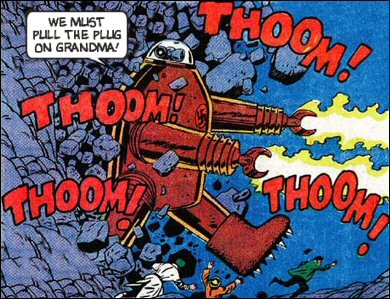 The American people are shocked to learn that Hitler-Obama plans to kill all of the old people as well as Former Governor Palin's baby...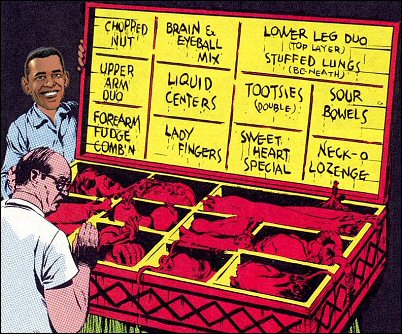 ...And sell their organs on the open market.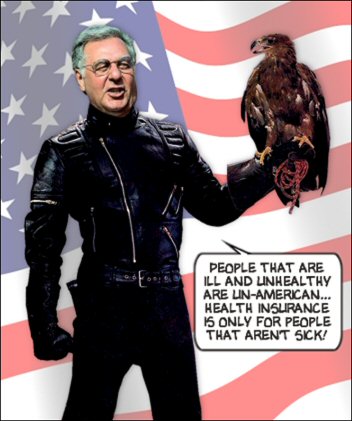 And the only person that can save the country is Dick Armey and his totally and completely grassroots organization of brave insurance lobbyists and their scrappy, rag-tag band of town hall enthusiasts. As near as I can tell, that's what's going on.