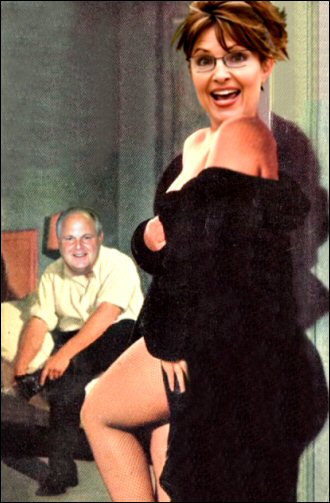 Everybody is talking about how the 10 Democrats in congress that are retiring (including Dodd, Dorgan and Ritter) are far more important than the 14 Republicans that are retiring from congress.

I am thinking that what might be far more important for the upcoming elections is for there to be some kind of a reconciliation between the Republican party establishment crowd and the Tea Party Movement, or the ensuing cannibalism in their elections is going to look like the Republican Dede Scozzafava/Doug kerfuffle in the 2009 special election for New York's 23rd congressional district.

There is going to have to be some kind of an unholy alliance drawn between the lying liars of the GOP and the batsh*t crazy Teabaggers before they can make any real progress with the voters.