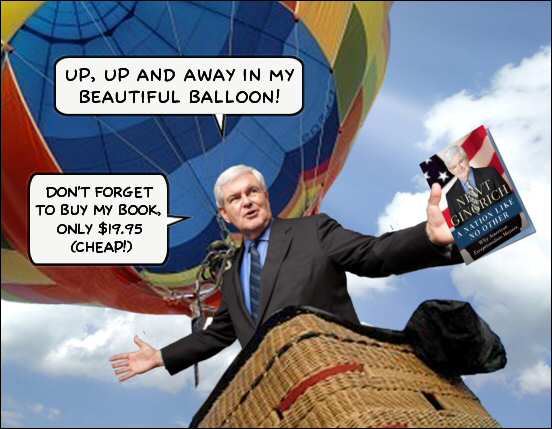 With less than a month until the Iowa caucuses, Newt Gingrich is enjoying a comfortable lead over the rest of the Republican candidates.
Trying to narrow the gap in the race is proving to be a very difficult task for the GOP favorite...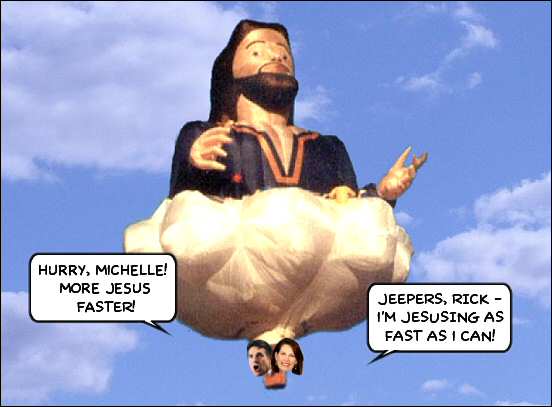 And while other contenders in the race have had some success with tried and true methods...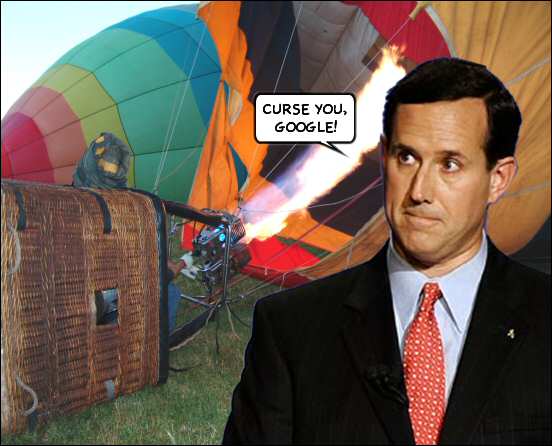 Some candidates can't even seem to get their campaigns off the ground.