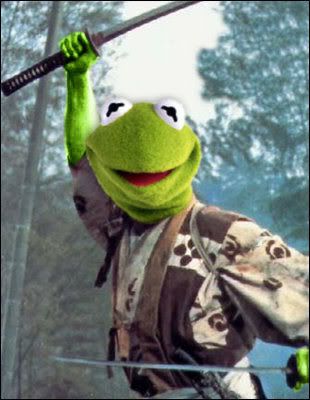 "I am now a ronin," Said Samurai Frog, referring to his reduced rank as an unemployed warrior. Unable to live with the grief and stigma of his plight, Samurai Frog decided to commit ritualistic seppuku.

"OUCH! Holy crap!" Samurai Frog cried out as the blade lightly grazed his body. Luckily, Samurai Frog was unable to go through with the act.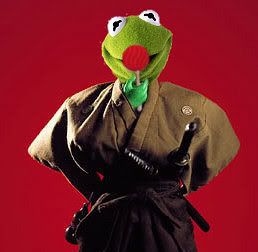 Samurai Frog was taken to a local hospital, where his injuries was treated with a band-aid and lollypop.

"Wow! being a Samurai sure is hard work!" Said Samurai Frog.