My running mate,
Germaine Gregarious
, has been hitting the campaign trail with great vigor after her recent vacation. Aside from offering some unique insight into
Sen. Larry Craig
, she has been wading through some of the murkier elements of the media.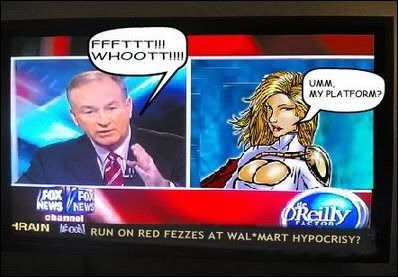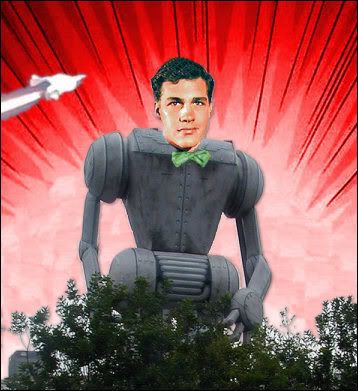 Things were looking pretty grim for yours truly! Luckily,
Jon the Intergalactic Gladiator
and his trusty ship, the
Danger Sled
, intervened and
saved the day!
After we conquered
Dr. Monkerstein's
evil
Press Conference of Doom
...
We retired for Mai Tai's in the
Rumpus Room!
My running mate
Germaine Gregarious
threw a great party
for
Jon
and the rest of the gang.
Although she had a wonderful time,
Freida Bee
seems to have forgotten the majority of the evening. After she arrived with a half kilo of banana peels,
things got a bit out of hand!
It was like watching Tippi Hedren in an Alfred Hitchcock/Woody Allen movie.
Jon the Intergalactic Gladiator
brought
Jan the Intergalactic Aviator
, and two of them danced a wicked two-step to Ms. Germaine's house band, the
Crypt Kicker Five
. Later, Jon had a
little accident on the rug behind the credenza.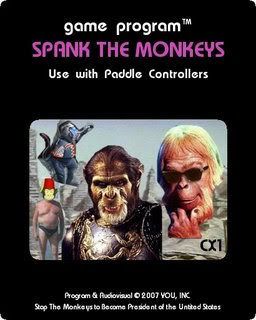 Professor Xavier
has been cooking up some rather deliberately
offensive video games
. Also, Freida Bee has also insulted both monkeys and apes by comparing them to the
most foul human of them all
. It is amusing how humans continually try to disassociate themselves from the evil of their own president by comparing him to an ape or a monkey. Even Monkerstein is not that evil!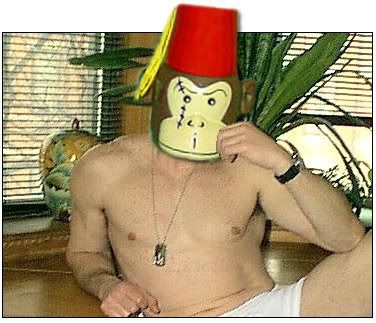 After
his return
, the doctor has been moonlighting as a high profile White House correspondent. He has been planning a going away party for Tony Snow and Karl Rove!
Samurai Frog has been briefly discussing his "negotiations" with the Martians. As you can see from this photo, the special effect that he has employed for his
Tardis
have greatly improved. You can hardly see the wires! The Fearsome Fraudulent Frog has also been
molesting kittens
, and has yet to comment on Ms. Gregarius'
ski outfit
.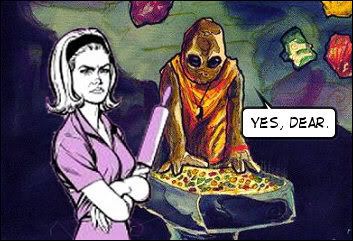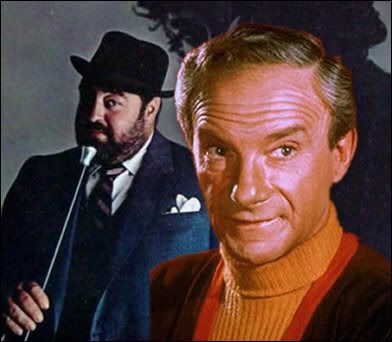 After being ignored by the media in favor of his running mate
Marcia Brady
,
Dr. Smith
has been sulking and spending entirely too much time with
Buffy
and
Mr. French
, if you ask me.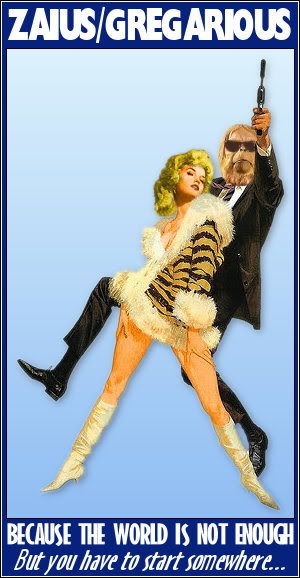 Meanwhile, Ms. Greagarious and I have retired to the Zen Room. We are hard at work on our campaign strategy, and preparing for our next adventure. Bye for now!