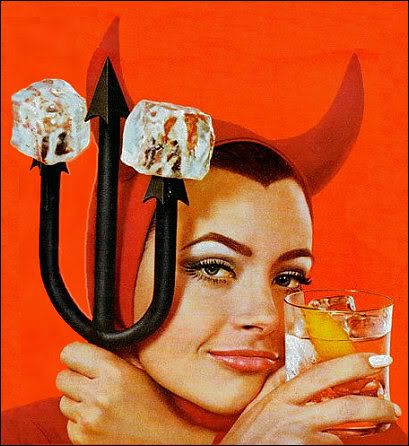 Ack! My running mate,
Germaine Gregarious
, is having a big
Halloween Party at the Rumpus Room today!
She said that there will be Mai Tai's and Guacamole, and prizes for the best costumes! Jeepers, and I still haven't decided on a costume...
Ms. Gregarious said that she might go as a cowgirl...
Maybe I should go as a cowboy...