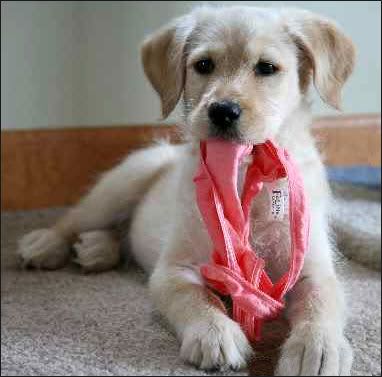 I, Splotchy
has threatened that harm will come to innocent puppies if I do not play along with his terrorist meme scheme, so I am forced to comply. After all, the presidential campaign of Zaius/Gregarious is all about puppies and kittens, rainbows and moonbeams, and of course Happy Underpants! So I am compelled to submit the following drivel against my will:
Meme Rules:

1. Tag one to many persons by doing the name game song on their Blogger name (their first name, if they have one).

2. Tell your tagged, name-gamed bloggers that they will have to continue the Name Game meme, or innocent puppies will be [make up something suitably awful].
Splotchy states that if you don't comply with the profane meme, puppies will be jettisoned from the International Space Station without puppy space helmets! The only thing preventing this terrible tragedy from being enacted is the ungodly continuation of this meme!

My meme victims tagees:
Freida, Freida, bo-breida,
Banana-fana fo-reida
Fee-fi-mo-mreida
Freida!
Monkey, Monkey, mo-bonkey,
Banana-fana fo-funky
Fee-fi-mo-monkey
Monkerstein!
Kelly, Kelly, bo-belly,
Banana-fana fo-felly
Fee-fi-mo-melly
Kelly
!
Angry, Angry, bo-bangry,
Banana-fana fo-fangry
Fee-fi-mo-mangry
Angry!
Randal, Randal, bo-bandal,
Banana-fana fo-fandal
Fee-fi-mo-mandal
Randal!
Labels: Blog Memes