During a failed political experiment during the Ford administration, Dick Cheney briefly enters another dimension where his mind is taken over by the evil Lord John Whorfin.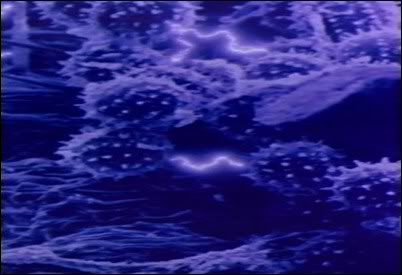 Lord Whorfin is the leader of the Lectroids, a race of alien neocons from Planet 10 in the 8th dimension.
In the guise of Cheney, Lord Whorfin brings his army of neocon Lectroids to earth. They are able to disguise their appearence and pass as human among the American population because of their infiltration of the...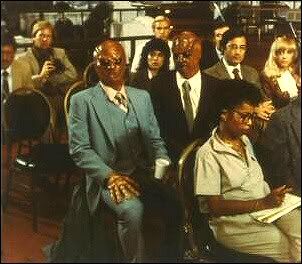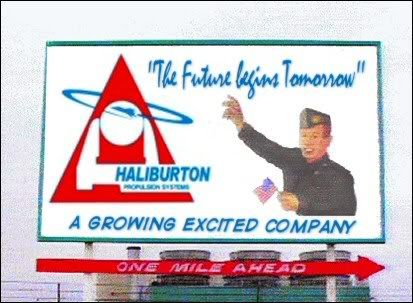 ...and the military industrial complex.
The neocon Lectroids use the failed wartime policies to distract the public from their theft of billions of dollars, and to steal national elections.
There is only one man that can save the country from certain destruction at the hands of the evil neocon Lectroids - Barack Obama and the Blue State Cavaliers.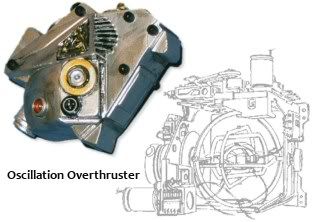 Barack Obama will save the world with his campaign of hope, his handy Oscillation Overthruster, and...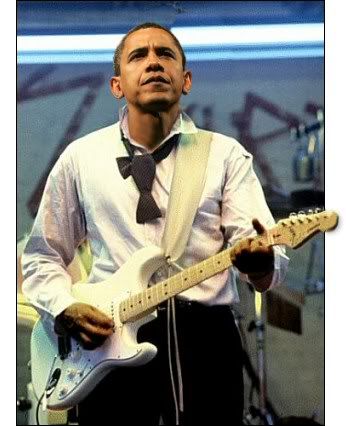 ...the power of Rock & Roll!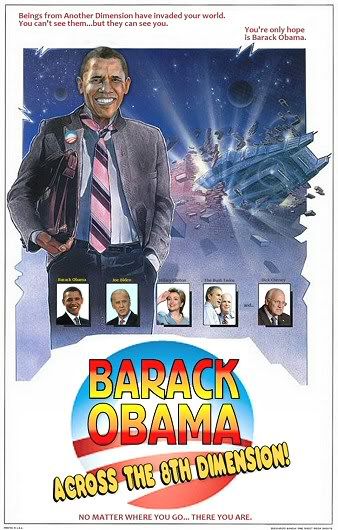 Labels: plan9