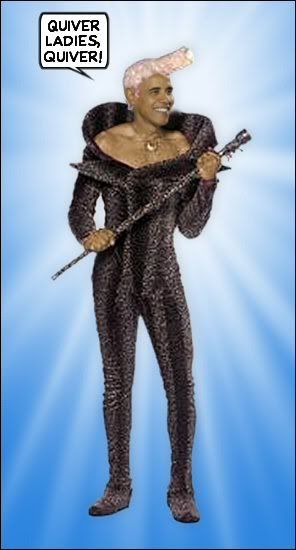 Like it or not, fascism is on the rise!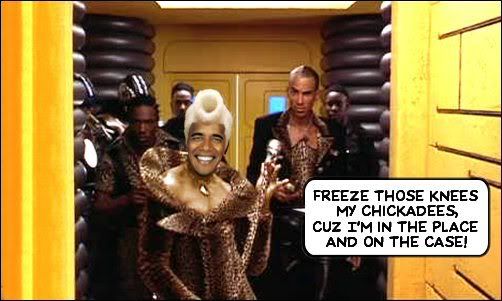 President Obama was born in the far flung foreign land of Hawaii, so he is not a natural born American citizen. But no matter! With the aid of his ever-present teleprompter and his keen fascist instincts, the president is going to raise your taxes and take your guns away!
With the aid of the eugenics of embryonic stem cell research and abortion rights, Obama will finally create a socialist master race through the science of birth control and media manipulation!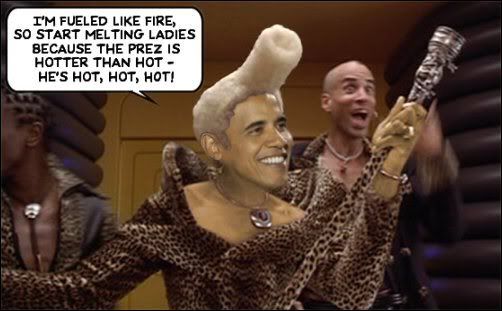 Using the the Edward M. Kennedy Serve America Act, Obama shall create his own version of the Hitler Youth. The law shall force America's youth into mandatory national coercive servitude. Using their slave labor, the president will indoctrinate them to marginalize Christianity and destroy the American way of life!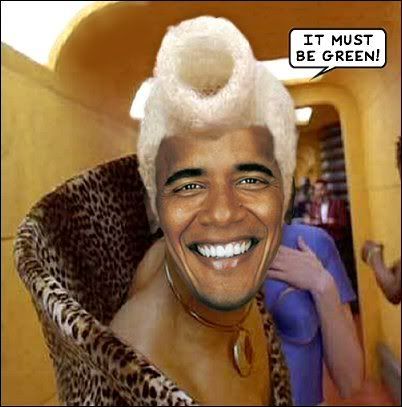 And we haven't even begun to talk about how the president plans to destroy the economy, socialize medicine and target Republican Chrysler dealers for closure! It's all true... I read it
here.
I shall help the president in any way that I can, of course...