No time for blogging today! I have several errands to run throughout the centuries, and I am afraid that I may not be back until last week.

Ack! I had better slow down. By my reckoning, my present reverse causation matrix will collapse if I don't dampen my transdimensional hyper-transversion relameter pretty soon.

Jeepers! Time travel sure is fraught with a lot of annoying details and fiddly bits!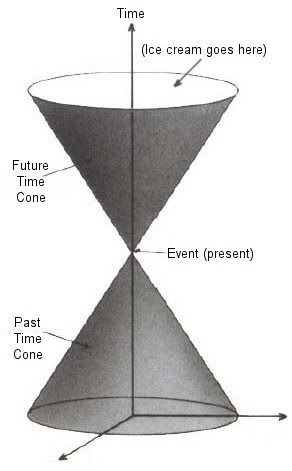 By all outward appearances, time travel would seem to be quite simple...
But what is simple in theory can grow quite complex in practice... Time is not merely a nonspatial continuum in which events occur in irreversible succession from the past through the present into the future. The temporal coil is neither immutable nor concrete. Time is actually very much like toothpaste, only a whole lot squishier!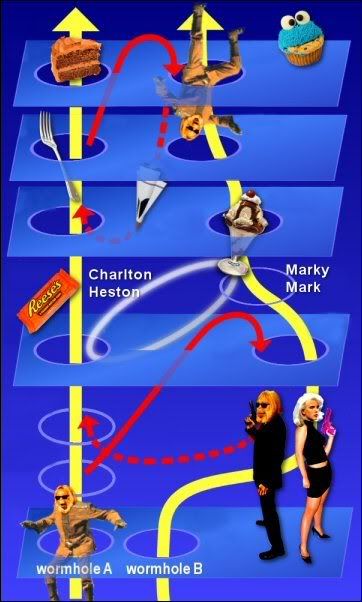 One must be cautious though, because the deep paradoxes that can be caused by even the most minor interference of the major schemata of causality can lead to some very nasty and irreversible alternate timelines.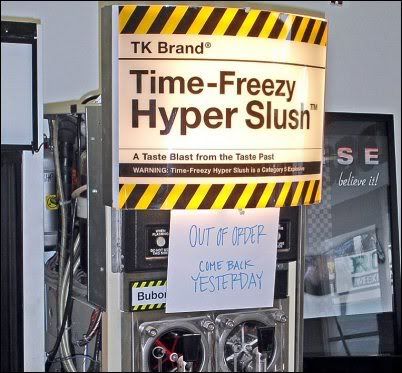 On the other hand, time travel in not without it's fringe benefits!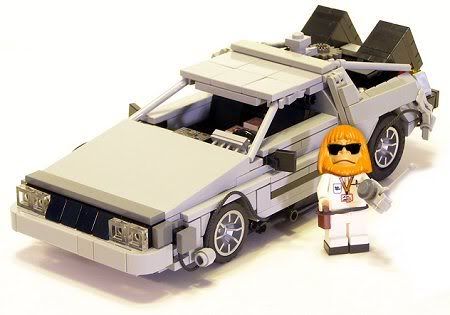 And remember - if you are going to use the Flux Capacitor method of temporal transportation, you will need plenty of D cell batteries to produce the 1.21 gigawatts necessary to create the hyperdimensional rift in the inner vortex of the wormhole umbilicus. Watch out for those pesky Hasslein curves!