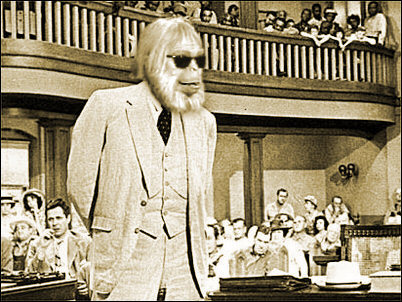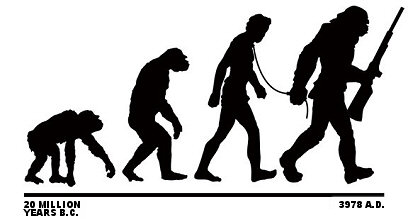 I shall try to convince them of the relative merits of living under the gentle rule of a simian theocracy, and attempt to correct some of their many misguided notions about the origin of man and it's proper place in the pecking order of the universe.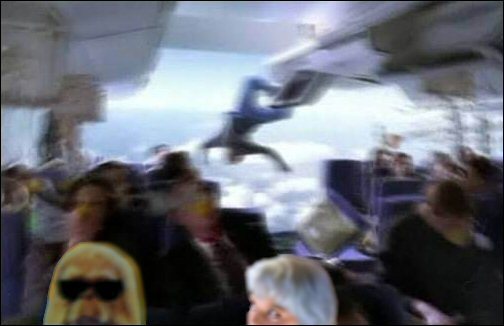 Ms. Gregarious and I shall be forced to undergo great hardship and adversity to reach the meeting, as I know from experience that they only serve very meager and substandard refreshments during the flight. I shall be forced to famish myself for hour on end without proper sustinance...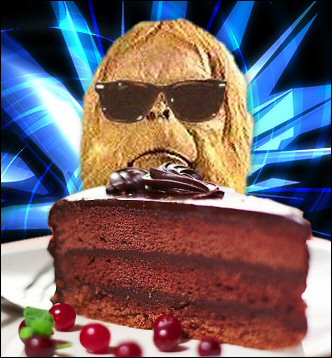 But have no fear! Upon arrival in downtown Socialism Central, the good people at
Americans United
will be serving a highly nutritious meal complete with all of the ammenities.
Two slices, please!