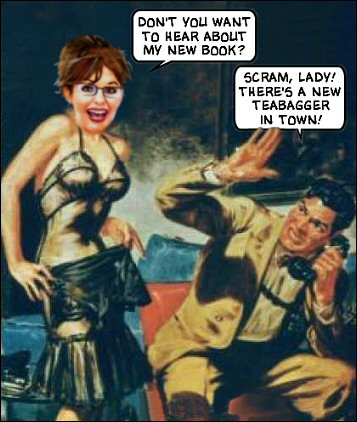 It seems that former Alaskan Govenor Sarah Plain will have to share the limelight with the Republican's latest annointed saint, Scott Brown. Hardball's Chris Matthews Quipped:


Chris Matthews:
Up next... who loses the most with Scott Brown's victory this week? It might be Sarah Palin. All of the sudden, she has company on the Republican hot list. Well,
political
hot list.
Watch out, Sarah. There's a new teabaggging superstar in town!