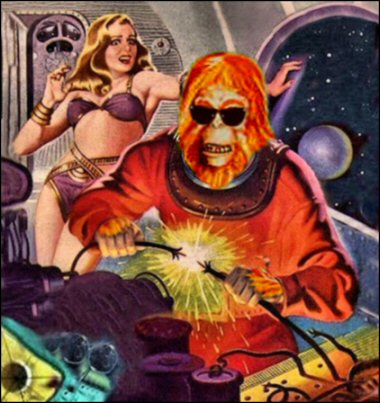 No time for blogging today! I'm far to busy trying to save America's important television lifestyle from an imminent invasion of the zombie-satellite Galaxy 15, which is in danger of interrupting the television signal from the satellite AMC-11 and destroying the programming from up to 45 different cable channels!
'Zombie' satellite runs amok in Earth's orbit
An attempt to shut down the electronics payload of the out-of-control communications satellite Galaxy 15 has failed, leaving the satellite - which ceased responding to ground commands last month - still in its uncontrolled "zombiesat" drift toward orbits occupied by other spacecraft, the satellite's fleet operator Intelsat said Tuesday.
Galaxy 15 is closing in on the geostationary orbital slot occupied by another C-band satellite, the AMC-11 spacecraft operated by SES World Skies, and with its stuck-on communications payload will be in a position to cause potentially severe interference with the SES satellite during a two-week period starting around May 23, according to Intelsat and SES estimates.
The unsuccessful attempt to shut down the so-called "zombiesat" – a satellite industry term for failed satellites in orbit - occurred on Monday.
CNN:
Rogue satellite may impact cable TV in U.S.
AP:
Drifting satellite threatens US cable programming
csmonitor.com:
'Zombie' satellite runs amok in Earth's orbit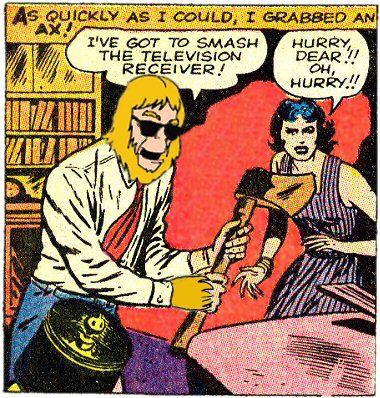 On the other hand, considering the state of television programming as of late this event might be something of a blessing in disguise...