Hello! Dr. Zaius here with your latest update on the most recent election news.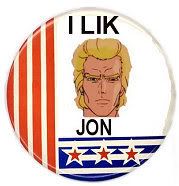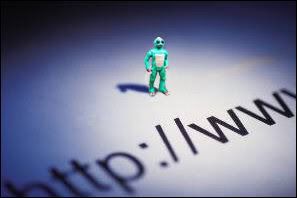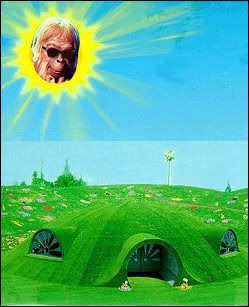 Dr. Smith
reports that the recent news of the death of
Samurai Frog
are greatly exagergated, and that
the frog is in fact a zombie Undead American.
Dr. Smith
also seems to have some political news about each of the candates as well.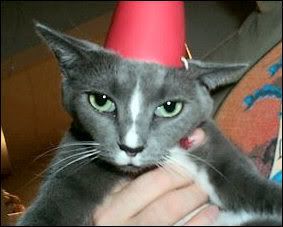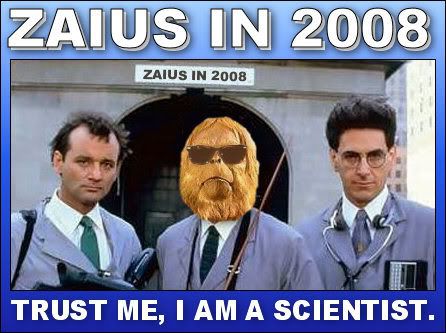 And I have been hard at work solving the global warming crisis with my crack team of scientific advisors.