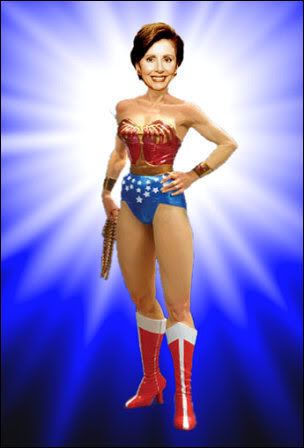 The House last week held its 943rd roll call vote of the year, breaking the previous record of 942 votes, a mark set in 1978.
Much of the lack of progress can be traced back to obstructionism by conservatives. Approximately "1 in 6 roll-call votes in the Senate this year have been cloture votes," noted a July McClatchy report. "If this pace of blocking legislation continues, this 110th Congress will be on track to roughly triple the previous record number of cloture votes."
The previous 109th Congress met for just 101 days during the second session of the 109th Congress, setting the record for the fewest days in session in one year since the end of World War II.
Think Progress
See a full list of the 110th Congress's accomplishments
here
and
here.