I can't even make jokes about this stuff...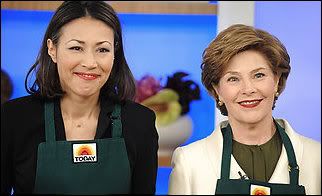 But I was absolutely floored when I heard that
President Bush appeared on the game show "Deal or No Deal".
Bush said,
"How'd you like to host a three-trillion dollar Deal or No Deal?"
I'm not really sure that it is an appropriate time for the president to make light of our country's financial woes...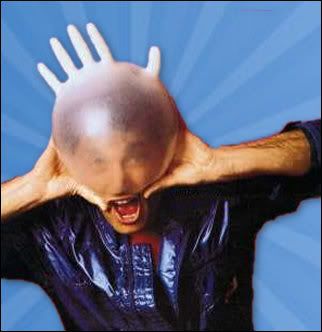 For those that might not remember, the host of the game show is comedian Howie Mandel, who is famous for this gag:
"Mandel's signature stunt as a stand-up comedian was stretching a latex glove over his head and inflating it with his nostrils, filling it until it suddenly propelled itself off of his head."
Wikipedia
I have nothing against Howie Mandel, I always thought that he was pretty funny in his day, but I cannot believe that the President of the United States went on to a television game show hosted by a man who used to propel latex gloves off of his head with his nostrils.