No time for blogging today! I am far too busy forgetting that my two year blogoversary was a month ago!
(Jeepers! Time sure flies when you're wearing Happy Underpants!)
In the meantime, you can watch this swell video I picked out especially for Germaine Gregarious by the musical group First Choice,
"Smarty Pants!"
.
(It's all about the underpants, baby!)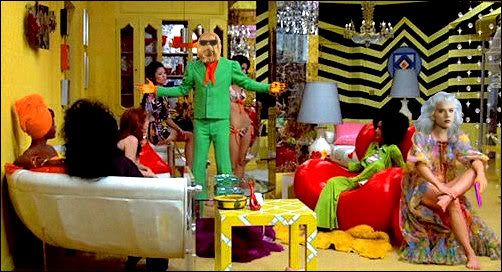 I would like to thank all of my fellow presidential candidates and the many bloggers that have helped me make Zaius Nation what it is today, and I would especially like to thank Ms. Gregarious for her undivided attention to the wholesome, rich creamy goodness of my Happy Underpants.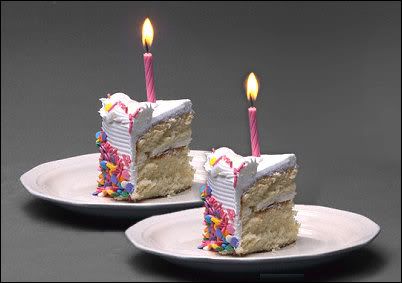 I would like to offer everyone not one - but two slices of cake!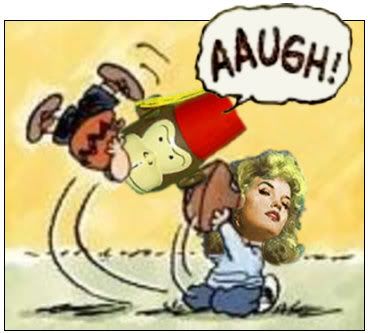 (Oh, and a special thank you to Dr. Monkerstein as well.)
Labels: NTFBT