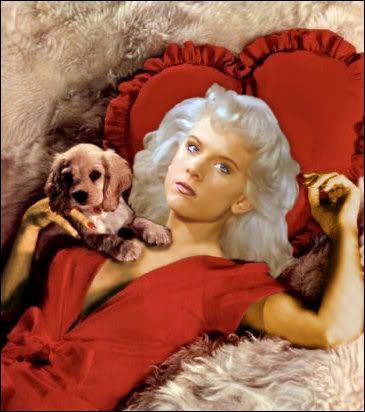 At times it can be difficult to properly express our message of hope and underpants
to the public without undue interference from the mainstream media
and our nefarious political rivals...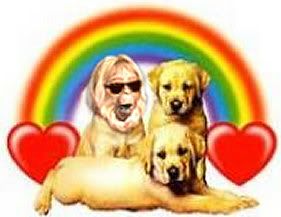 Some have complained that the Zaius/Gregarious campaign
is only about puppies and rainbows...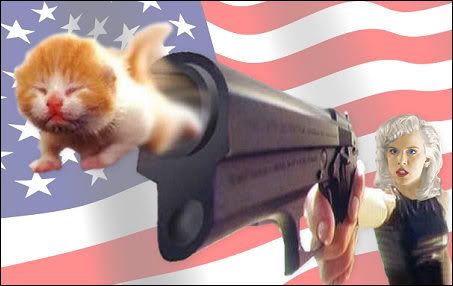 But this is not true! Our campaign is about kittens and moonbeams too!
Peace, love and
underpantsing.