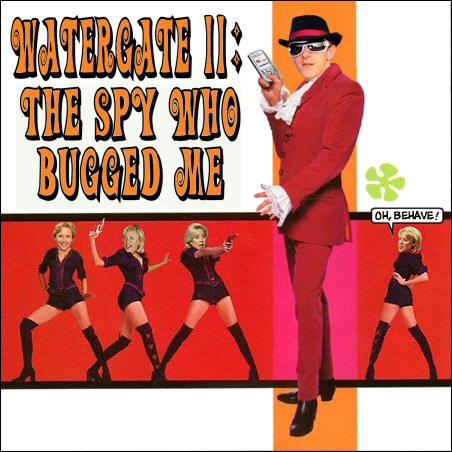 Four men who are completely innocent of FBI charges in connection with an attempt to illegally access and manipulate the phone system in a district office of Senator Mary Landrieu have been unwitttingly hoodwinked into confessing to crimes that they did not commit.

"It was poor judgment," Said innocent victim Flanagan's lawyer, Garrison Jordan, said. "I don't think there was any intent or motive to commit a crime." Flanagan is the son of the acting U.S. Attorney for northern Louisiana.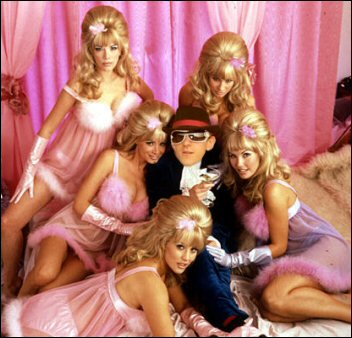 O'Keefe was molested by Sen. Landrieu's evil army of lesbian fembots.
As he got into a cab outside, innocent victim O'Keefe said, "The truth shall set me free." His father, James O'Keefe, Jr., of Westwood, N.J., said he hadn't spoken to his son in several days and didn't know he traveled to New Orleans, let alone why he went to Landrieu's office.
"That would not be something that I can even imagine him doing," he said. "I think this is going to be blown out of proportion."
The four innocent men have posted videos on biggovernment.com, a site run by conservative Andrew Breitbart. In an e-mail to The Associated Press, Breitbart said: "We have no knowledge about or connection to any alleged acts and events involving James O'Keefe at Senator Mary Landrieu's office."
The January 26 edition of Fox News' Studio B with Shepard Smith said it best in this morning's
Bear Alert.
[
1,
|
2,
|
3,
|
4,
|
5
]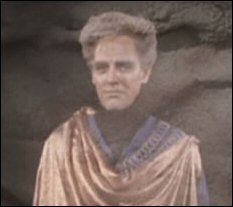 Democratic Sen. Mary Landrieu's father colonized the planet Beta III, along with the survivors of the starship Archon.