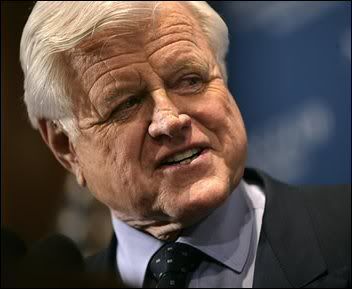 Although I send my warmest wishes for a speedy recovery to Senator Edward Kennedy, I am shocked and appalled at the poor quality of the healthcare system here in the United States. It is horrifying to think that this country only has the resources to give brain surgery to some of it's citizens...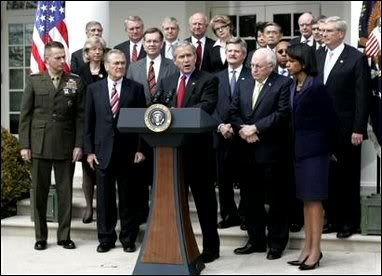 ...But fails to provide brain surgery to those that truly need and deserve it!
Under my administration, I promise that no lobotomy will be left behind!