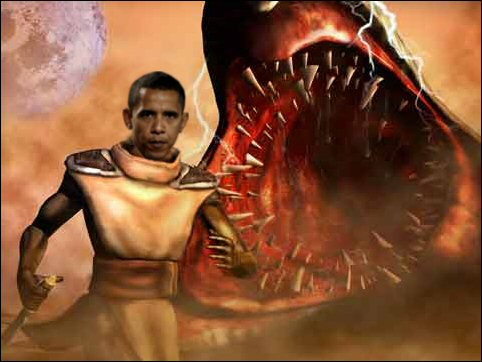 After being dismayed by Keith Olbermann and Rachel Maddow for their shrill little critiques of President Obama's Tuesday night speech from the Oval Office, I was glad to see Keith Olbermann eat his words the following night after Obama delivered more than either of them could have ever imagined by talking BP out of twenty billion dollars.
However, instead of acknowledging that maybe Obama might actually know what he is doing and that the words that he used in the speech might have been cleverly chosen for the best political effect at that moment, Rachel Maddow decided to devote her closing segment to
Rachel Maddow: The Speech We Should Have Heard From Obama.
[
2
]
"Rachel Maddow rewrites President Barack Obama's Tuesday Oval Office address to what she had hoped he was going to say"
. Needless to say that I was not overly impressed with her angry little speech. Obama has just pulled off another major coup, and Maddow is still saying that she can do a better job than the president.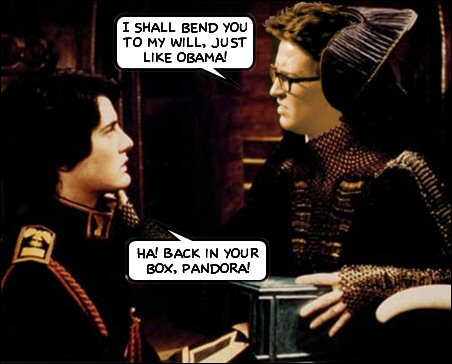 There can only be one Quizat Haderach, Rachel.