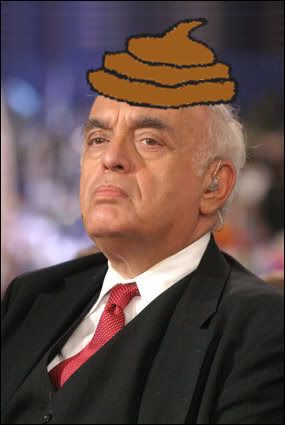 This week's coveted Doody-Head Award goes to
Robert Novak
, who said this of bloggers: "They bloviate. They give their opinions. They don't try to find things out."
The New York Sun
, via
Think Progress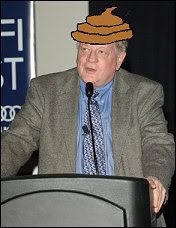 Even previous Doody-Head Award winner
Richard Schickel
was flabbergasted That Robert Novak was able to use the word "bloviate" to describe someone other than himself and was still able to keep a straight face.