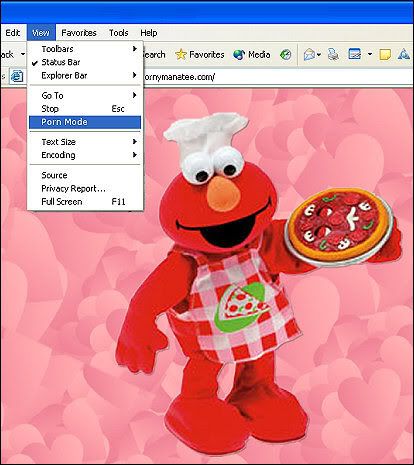 I am shocked and offended at what is happening to the youth of this nation! According to
this article
,
"visits to porn sites have dropped from 16.9% of all site visits in the U.S. in October 2005 to 11.9% as of last week, a 33% decline."
Adult Entertainment still enjoys a healthy and robust popularity with Web users that are over the age of 25 (second only to search engines), but for the last two years for 18- to 24-year-olds porn sites are
fourth in popularity,
behind social networking sites, search engines and web-based e-mail.
Am I the only one that can see the disturbing nature of this trend? We are fast becoming a civilization of Facebook junkies and Blogger bunnies! The internet is destroying the traditional values of this great nation! There will be a great internet porn divide between the "tween-agers" and the "grups" of our country that will rip apart the delicate fabric of our society!
Sylvester Stallone was right - the future is a 47-year-old virgin, sitting around in his beige pajamas, drinking a banana-broccoli shake, singing, "I'm an Oscar Meyer wiener."