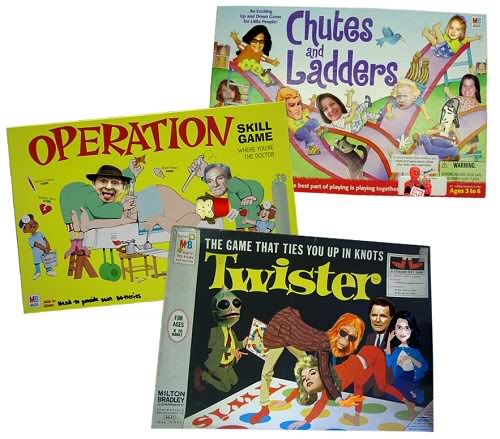 I am shock and appalled that the mainstream media elitists continue to promote the idea that voters should fear the results of the
"Milton Bradley Effect"
in the upcoming election. Everyone knows that there are far better ways for voters to make their choice for President of the United States than employing the use of an antiquated game of chance. Our moderm world offers far more sophisticated and technologically advanced ways of divining the the true path of political enlightenment...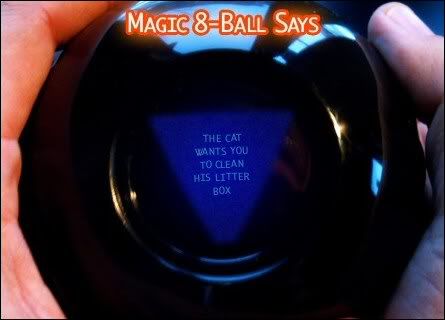 Magic 8 Ball? Don't be silly!
Reading tea leaves? I think not!
WWUD?
Yes! That's the ticket!