The press keeps playing up Bill Clinton's most confrontational comments, and completely ignore Hillary's message.
The media continues to accuse Barack Obama of being in a gay cowboy movie with a dead actor.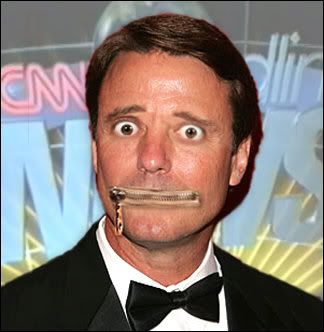 John Edward's doesn't have any of these problems. The press has pulled a "Bill O'Reilly" on his election microphone, and placed his entire campaign under a media gag order.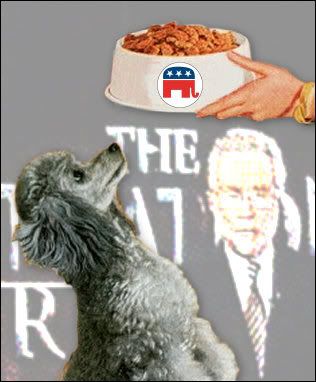 Eager to please their corporate masters, the mainstream media use the gentle art of persuasion, and voters are directed to believe a carefully crafted narrative.
and who is benefiting from this discord?
(This post is for my good friend BAC at Yikes [ 2 ]. We would both like see a woman president, we just can't agree on which one.)