Wednesday, September 19, 2012
Saturday, September 01, 2012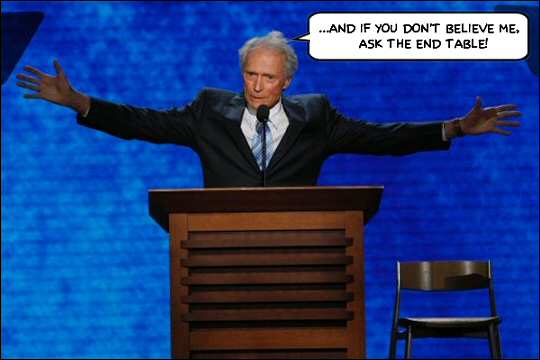 Clint Eastwood's surprise speech at the Republican National Convention in which he addressed an "invisible Barack Obama" sitting in an empty chair has given a surprise boost to the Romney Campaign...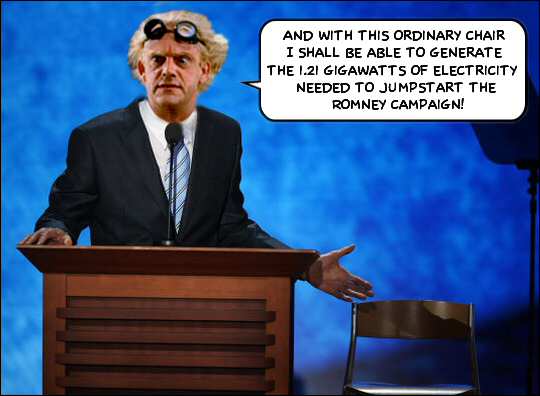 And seems to have secured the much coveted "crazy old white guy" vote for the GOP.
posted by Dr. Zaius - Permalink 19 humans have the ability to speak!
Dr. Zira, I must caution you. Experimental brain surgery on these creatures is one thing, and I'm all in favor of it. But to suggest that we can learn anything about the simian nature from a study of man is sheer nonsense. Man is a menace, a walking pestilence. He eats up his food supply in the forest, then migrates to our green belts and ravages our crops. The sooner he is exterminated, the better. It's a question of simian survival.
Only 1,967 years until the
Reign of Zaius!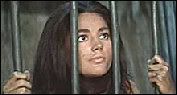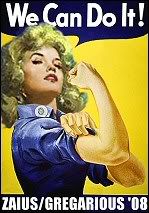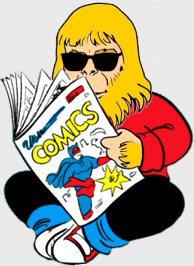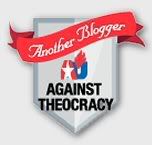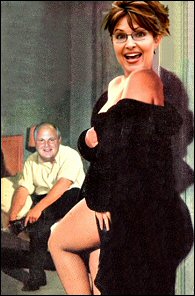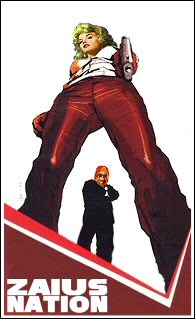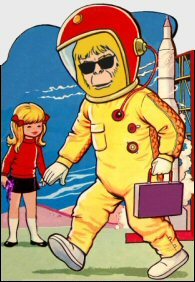 Man is a pestilence.
Only 1,967 years until the
Reign of Zaius!
Archives