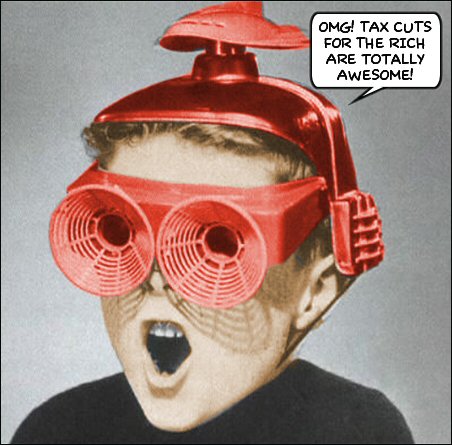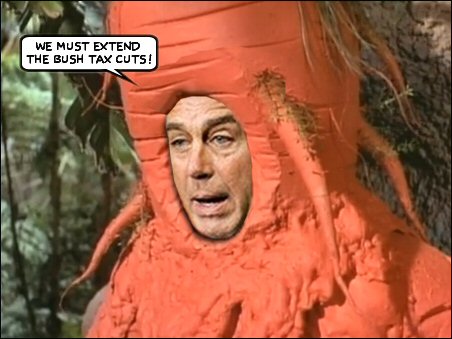 House Minority Leader John Boehner, one of the most 'colorful' member of congress, has been speaking out lately in favor of protecting the ultra-wealthy.
Rep. Boehner's message is carefully crafted to state a distinct position and is directed to a very specific audience.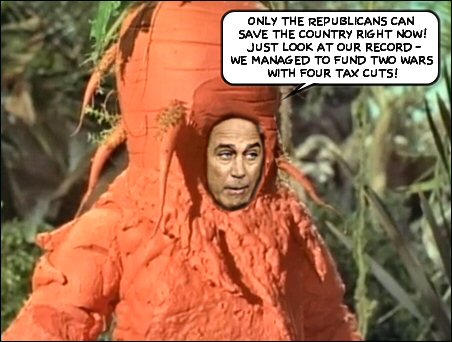 Despite the controversy of this particular issue might create, we can be sure of one thing...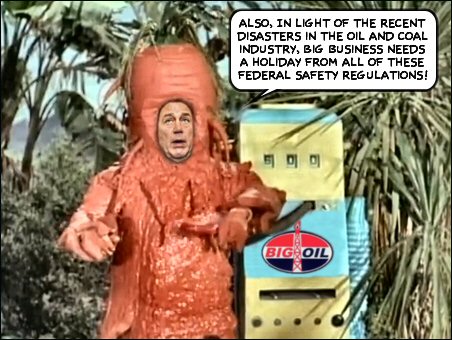 Rep. Boehner certainly knows who his friends are.